Video MarketinG
Full Service
Digital Marketing…
With Puppets
Greg Frisbee's PuppetWork Productions  is a team of content creators and puppeteers who specialize in creating content using the magic of puppets.
We offer a complete service from the initial concept to final edits and video effects to give you a professional final product.
Puppets are a creative and engaging way to reach your audience in a unique way, no matter what the project is for and can be a great addition for commercials, corporate industrials and beyond.
We are happy to create custom puppets to appear in your videos from creating puppet versions of real people, animals or even corporate mascots.
PuppetWork Productions is able to create various lengths of video from short social media clips to longer productions.
We've Got You Covered – Here Are Some Of The Additional Things We Can Do
Trust us to infuse your marketing creation and materials with a touch of whimsy and creativity, making them truly stand out and resonate with your target audience.
Brand Design & Strategy
We will design and build custom puppets and characters for your project or you can hire one of our out of work "actor puppets" who are always excited for the opportunity to be a part of your creation and be on the screen again.
Social Media Management
Our approach is rooted in creativity, strategy, and innovation. We work closely with you to understand your brand, values, and objectives, enabling us to craft compelling social media campaigns that resonate with your target audience.
Audience Analytics
With every project, you have our help to brainstorm and create your project based on your needs and your customers.
We will help with initial design concepts and sketches based on your idea all the way up to thru the finished product.
Puppet SEO
By conducting thorough keyword research, optimizing on-page content, and refining tags, we will aim for maximum visibility in search engine results.
We will help in every way we can to help our clients' puppet marketing initiatives gain traction, attract targeted audiences, and achieve higher search rankings.
Copywriting
PuppetWork is the place for those seeking a creative touch with their written marketing copy.
With a symphony of words, we will craft compelling narratives and words that bring the puppets to life on stages and screens.
Let us weave the perfect tapestry of words for your puppet marketing project, infusing it with charm, wit, and that unforgettable spark of magic.
Video and Production Team Work
We work with various editors and video production studios for most of our projects and can also do some "in-house" editing.
If you have a specific design need or special effect element to be implemented into the final video product, we can likely do that for you or find someone who can.
Web Development
At PuppetWork Productions, in addition to the puppetry. We also can create a captivating and creative website page for our clients to host their video and show it off. 
Let us transform your puppet marketing concept into an extraordinary digital stage that leaves a lasting impression.
Creative Marketing Materials
Puppetwork Productions can bring a unique and creative approach to designing printed marketing materials, using our very photographic puppets.
By seamlessly blending our puppetry expertise with photography, we create visually captivating and compelling printed materials that leave a lasting impression.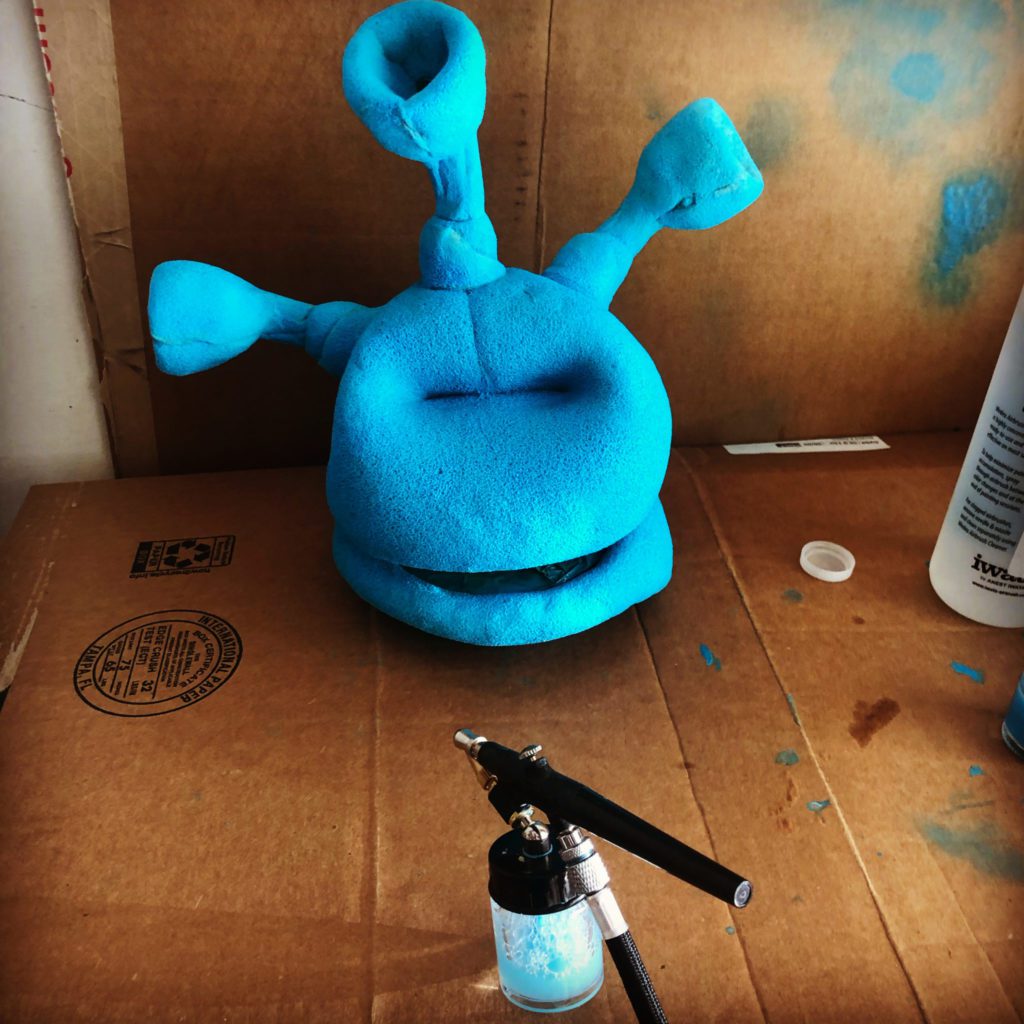 We'll Show You How It's Done And Include you in our process
At PuppetWork Productions, collaboration is at the heart of our process. From the very first spark of an idea to the final flourish of a puppet's creation, we involve our clients every step of the way.
We begin by working to fully understand your vision and objectives, working closely together to refine the initial concept. Our talented team of artisans, designers, and puppeteers then bring their expertise to the table, transforming your vision into tangible creations.
Throughout the journey, we maintain open lines of communication, inviting your input and feedback to ensure the final puppet and video exceed your expectations.
Together, we weave a tapestry of creativity, combining our craftsmanship with your unique vision, resulting in a magical puppet production that truly captures your essence and idea.
At PuppetWork Productions, collaboration and being a team is the key to bringing dreams to life.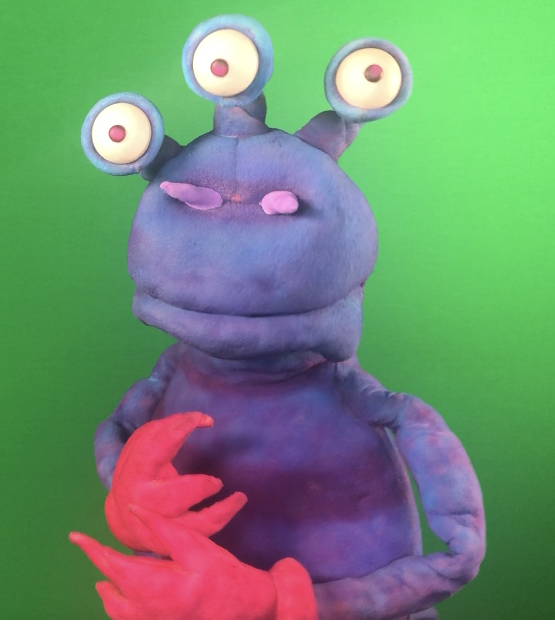 We Make it Easy to Connect With Users On Every Platform
From web and mobile to social media, your PuppetWork created content can be implemented seamlessly to integrate and optimize experiences, allowing you to effortlessly connect with users on every platform.
Let's Get Started TOday &
Let's Build Something Together!