A dozen amazing Rubber Chickens star in this comedy egg-stravaganza, hosted by Greg Frisbee. 
Your audience will crack up as the amazing Rubber Chicken Show will astound your audience.
Will these Free-Range chickens chicken out? 
Not a chance!
The Rubber Chicken Show is perfect for all ages, from pre-k to 401-K.
Children will come out of their shells as they assist the fabulous fowls in chicken feats of balance & skill.
Adults will cackle as our Comedi-hens keep the show Funny Side Up.
Every show is pure Poultry in Motion.
The impeckable Rubber Chickens will lay odds that you'll love this show. It's everything it's cracked up to be.
You should scramble today to book the Rubber Chicken Show for your fair, festival or event.
Set your alarm cluck and book early!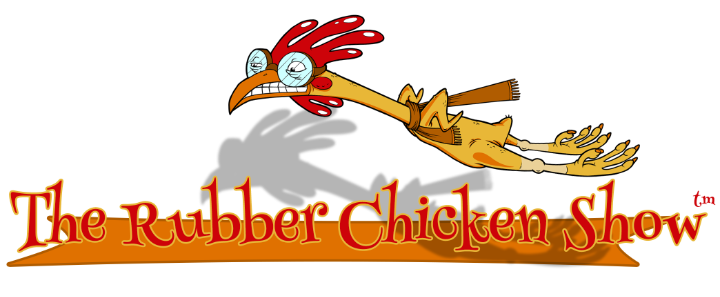 "Greg is a quality professional who entertains both young and old. His smile and humor are a fantastic combination"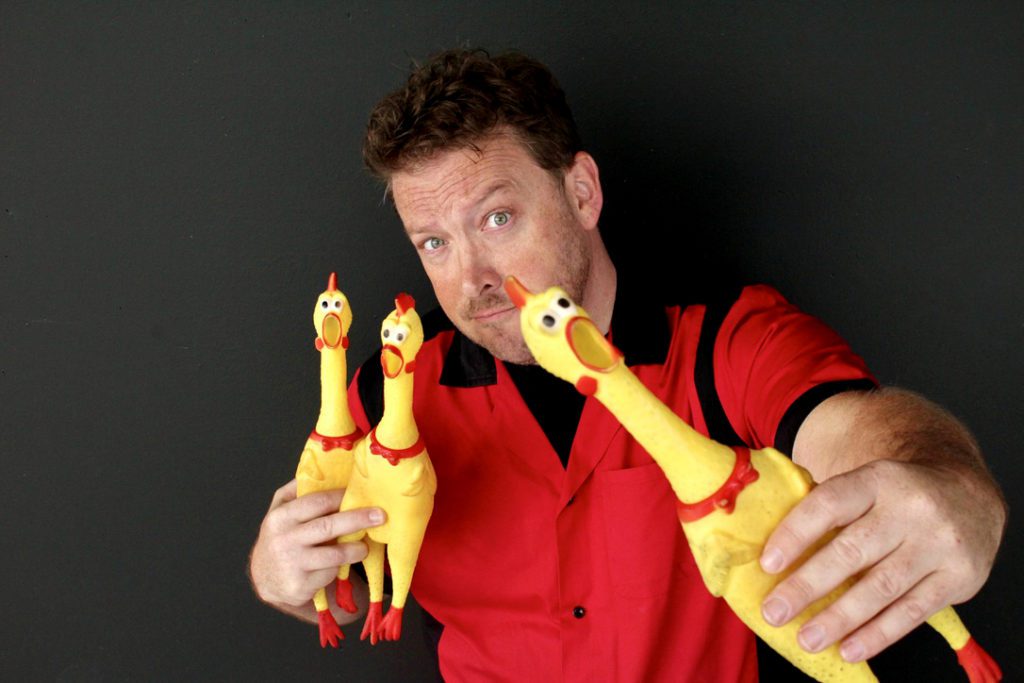 A Family Show
I specifically designed this show for fairs and festivals to be an experience with interactivity and is fun for the whole family…not just a kid's show, but a show that everyone will enjoy.
A Customizable Experience
The show length is typically 30 minutes for this type of program, but may be adjusted to longer or shorter and depending on set up, can be performed on stage or as a grounds show, finding various locations and can be completely self contained with portable sound.
Media & Promotion
Greg will make himself available for a certain amount of media spots leading up to and during the fair/festival to help promote or for community outreach as well as provide marketing content to help you promote via website and print.
Safe Show Content For All
You never have to worry about questionable content with Greg Frisbee and The Rubber Chicken Show. This show is 100% clean and 100% family friendly. This show is FOWL not foul!
More About The Rubber Chicken Show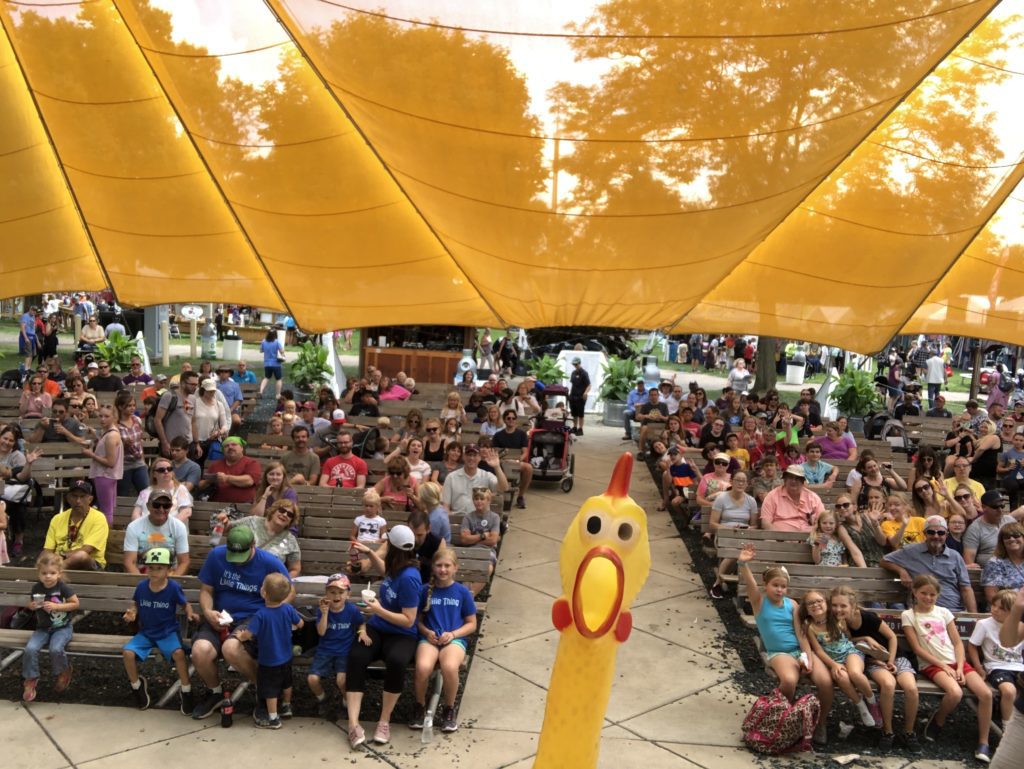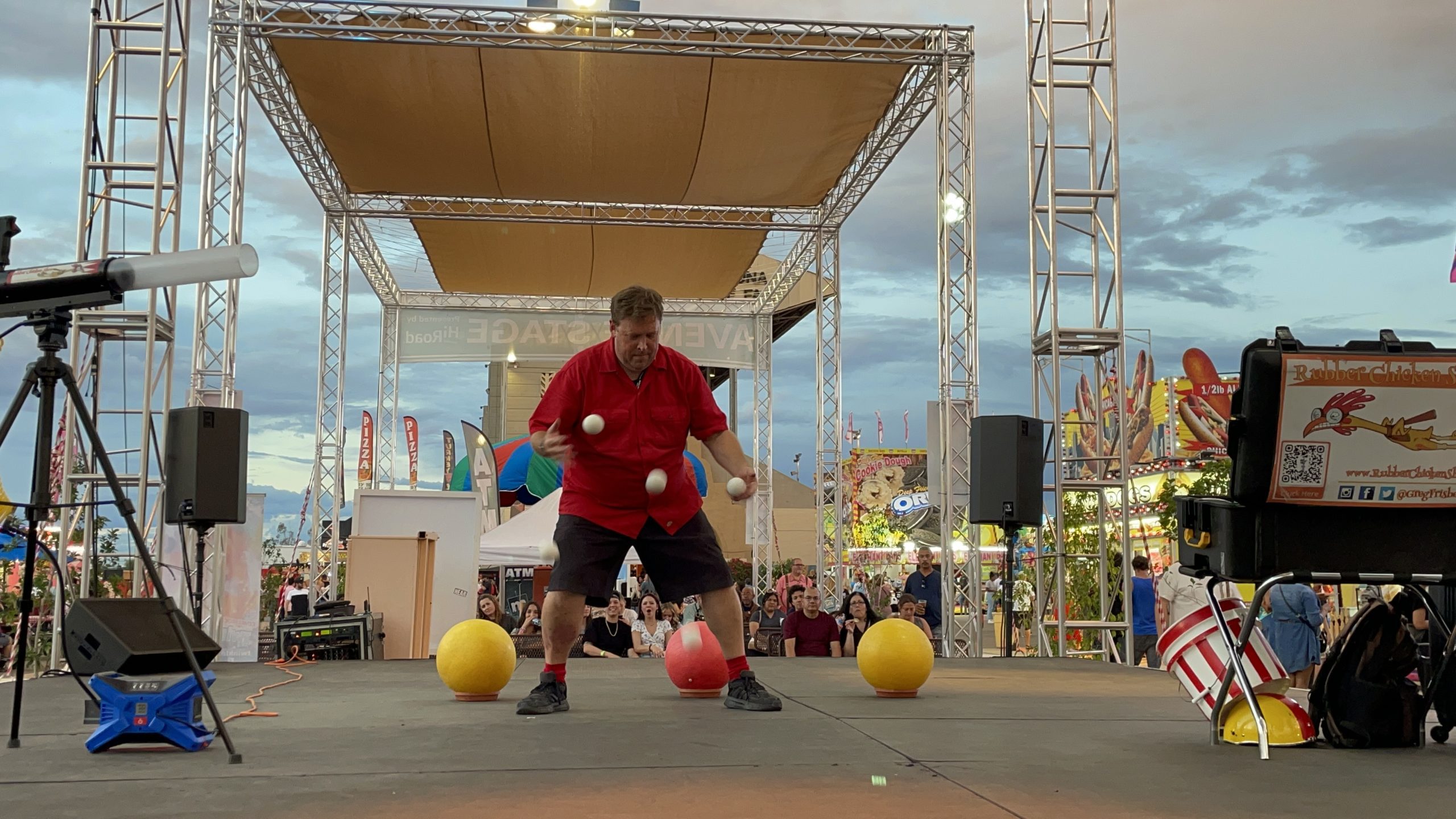 Enjoy the magic and fun of: The Rubber Chicken Show and let your fair-goers be a part of this family fun & interactive show, honed by 20+ years performing at fairs, festivals and events across the country and around the globe.
I know you are planning and looking to create an experience like no other, building memories that will last for a long time to come…
Allow me to help make that easier for you, where I specialize. I work with you to help create a fun environment where people will ask for more and when they can be a part again.
The Rubber Chicken Show has it all: Comedy, Juggling, Magic & loads of fun for everyone with a variety of props and rubber chicken friends introduced along the way on our journey together.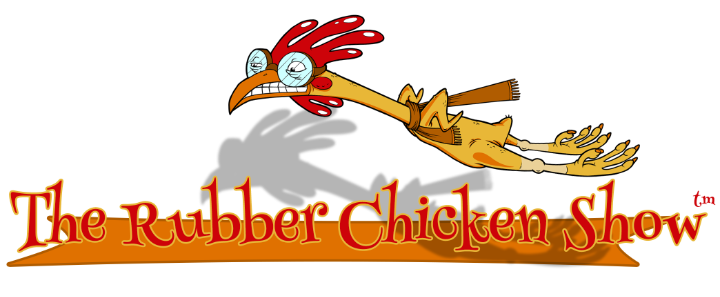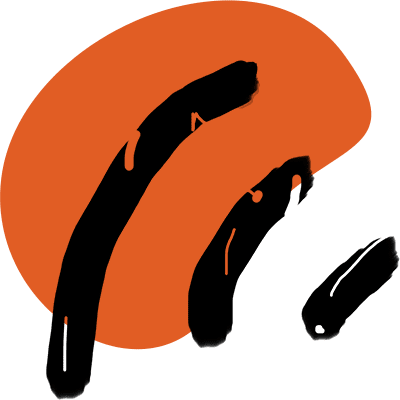 Rubber Chickens Take Over the World!